New Zealand's Iconic Home of All Things Swimming
The largest swim shop in New Zealand and Australia, SwimT3 is the only specialist with over 50 years of combined experience in triathlon, open water and swimming pool equipment. Our staff are swimmers too and with waves of product knowledge that you will not find anywhere else, we will help you get the right gear, stay safer and improve your aquatic skills. With the right products, dive in and enjoy what we already know as a way of life.
From swim caps to swimming fins, get kitted out from head to toe. Whether it's pool racing, triathlons, water polo or fitness, Swim T3 offers precisely tailored equipment to meet the needs of every athlete, irrespective of their skill level. With New Zealand's largest range of swimming and triathlon wetsuits, swimwear and equipment from the leading brands you can dive deeper and stroke longer into your love of water. Swim T3 are the most experienced and passionate team of swim and triathlon specialists, online and in-store. We know the right products for you because we are swimmers too.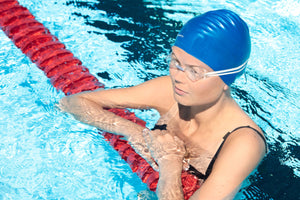 Exclusive to Swim T3
SWEDISH GOGGLES
Swimmers racing for the gold want a low cut lens well fitted. Swedish Goggles, with its low cut lenses, come non-assembled which may offer that perfect fit.
Buy Now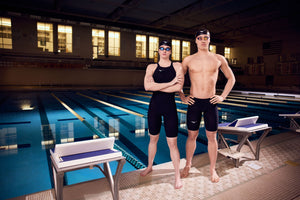 In Stock
Mizuno Racing Exclusive to SwimT3
Engineered for high-speeds, the GX-Sonic V is built for swimmers seeking top performances.
Shop Women's
Shop Men's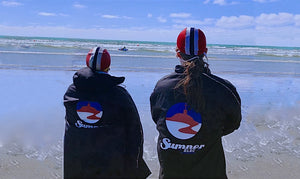 Get Your Club to Stand Out
ORDER YOUR CLUB CUSTOM MERCHANDISE
Give your club the identity and visibility it deserves!
ORDER TODAY
ENQUIRE TODAY